Explore Christmas Tree Media
Brought to You by the Christmas Tree Council of Nova Scotia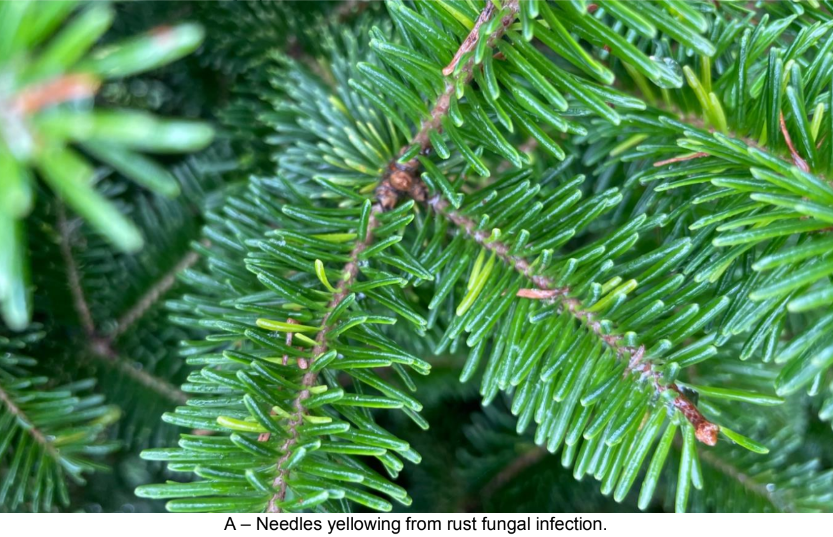 Thank you to CTCNS' Acting Christmas Tree Specialist, Lienna Hoeg, who has created a guide for Balsam Needle Rust. BALSAM FIR NEEDLE RUST GUIDE https://media.ctcns.com/wp-content/uploads/2022/08/ShearingDamage-1.pdf
Read More »
Thank you to CTCNS' Acting Christmas Tree Specialist, Lienna Hoeg, who has created a guide for Balsam Twig Aphid. Balsam Twig Aphid Factsheet PDF 06_1
Read More »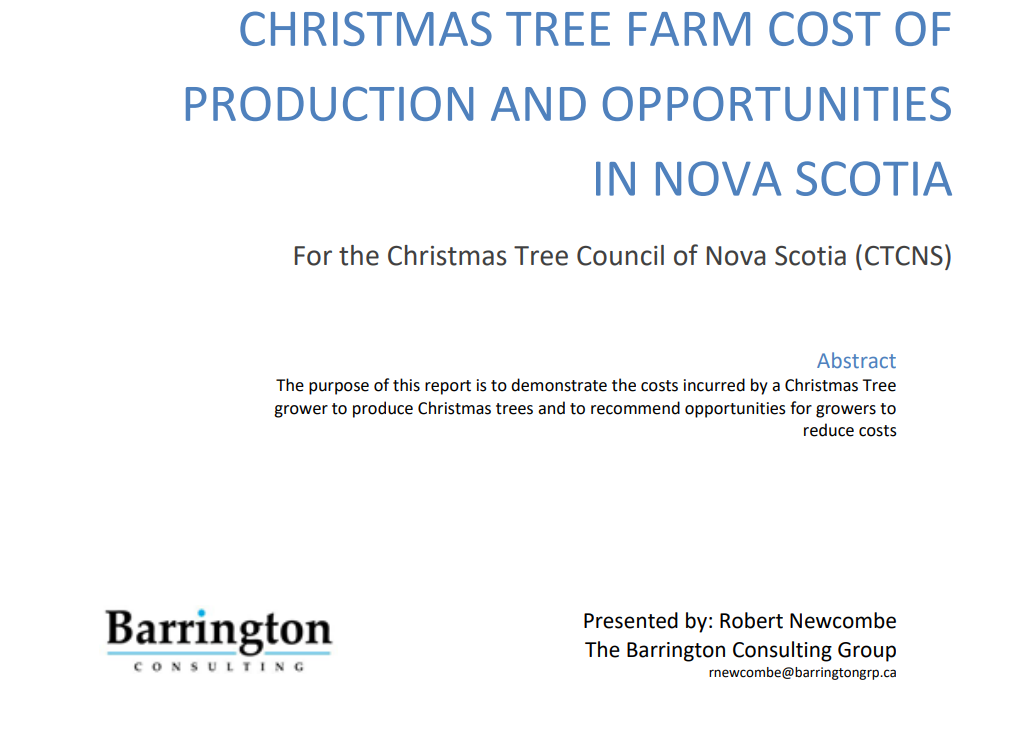 CTCNS Staff & Board worked with Barrington Consulting Group to create and publish this Cost of Production Report. Cost of Production Report: https://media.ctcns.com/wp-content/uploads/2022/06/CTCNS-Cost-of-Production-Report-2022-Barrington-OPS-final.pdf Download the
Read More »
Angus Bonnyman

Executive Director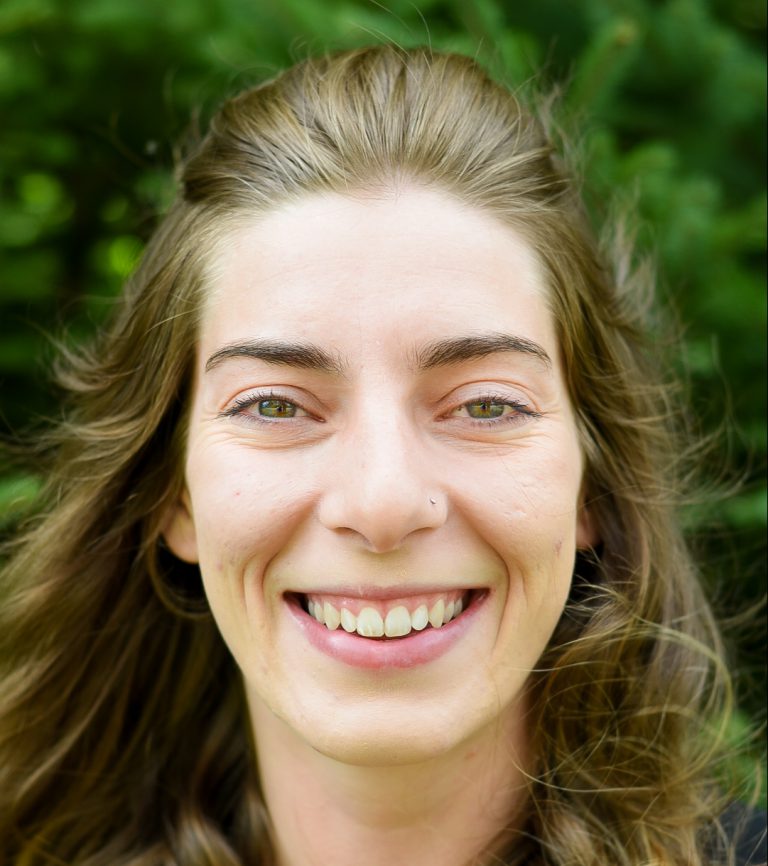 Brittany Frenette
Outreach Coordinator
Laura Isaacs
Research Assistant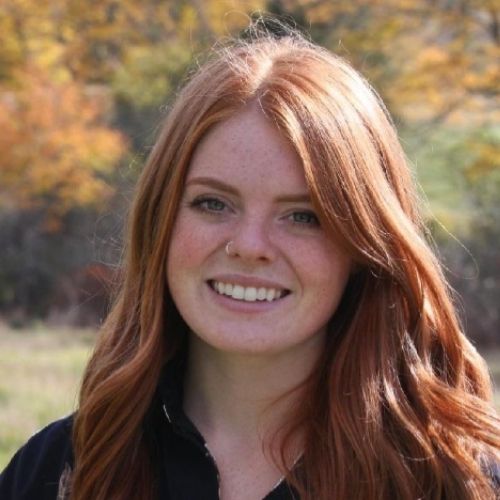 Lienna Hoeg
(Acting) Christmas Tree Specialist
Adrianna Sullivan
Research Assistant
Christmas Tree Council of Nova Scotia
We provide educational content and information for Christmas Tree Growers with informative speeches and practical advice from industry professionals, sponsors and special guests developed to help you grow and operate your tree production business.
We teach everything you need to know to better grow, manage pests, develop soil, calibrate, label, transport,  business plan, negotiate, and succession plan. We provide you with informative sessions about work place safety including necessary Covid 19 protocols. 
Interested in learning more about Christmas tree growing, the industry, and more? Attend one of our upcoming sessions. 
Click a coloured date on the calendar to view more about the event being hosted.
To register please email [email protected]
Want see what's happening in the industry, be entered into contests, and be a part of the excitement of Christmas Trees? Follow us on Facebook, Instagram, Twitter, LinkedIn, Spotify, and YouTube!
Christmas is always just around the corner!
Hear about new blog posts, podcasts, lunchbreak sessions and more